About the artist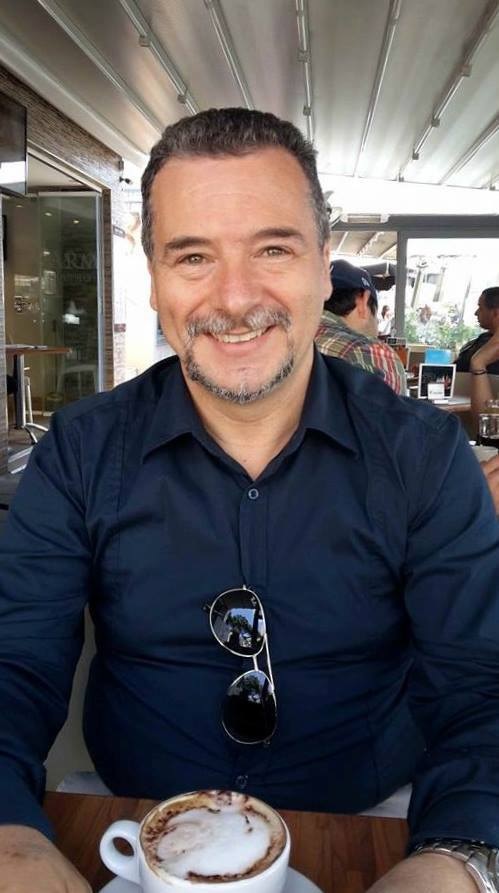 Anthony Patrick Vella attended the Art School in Valletta for several years, starting in 1972. It was here that he received his first prize in Design, sponsored by Farsons Limited. He started frequenting the Museum of Fine Arts in 1975 in order to do restoration work.
In 1981, he pursued studies in architectural design in the morning and graphic design in the evening. He also worked on creating corporate images for consumer products that are still marketed up to the present day.
After he finished his studies, Anthony went to Italy where he worked as part of a team of artists and architects. Here he met the architect Nuccio Lo Castro while working at the Museum of Ethno-Anthropology of Nebrodi.
In 1998 he started working for Raniolo & Bencini Architects. Later he was Art Director in an advertising and design agency. It was here that he became interested in the design and pedagogical aspect of museum communication. He furthered his studies in museum design in Florence, and in Pedagogy at the Malta University.
Since 1994 he has worked as a freelance designer as well as teaching Art & Graphical Communication. He is also a member of the International Council of Museums (UNESCO). His artworks are exhibited around Europe and elsewhere in private and public collections.
In November 2018, Anthony was honoured with an award conferred by The Academy of Fine Arts "Leonardo da Vinci" of Ficarra, Messina, Italy.
At present he is the Head of the Department for Art and Graphical Communication at the Secretariat for Catholic Education, Floriana, Malta.